03/06/2019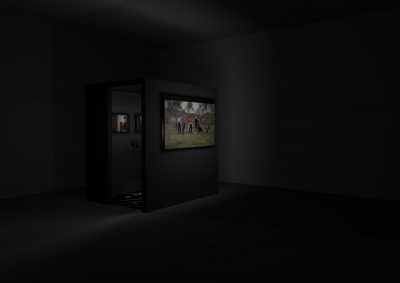 06-06-2019
Opening of the Radoslav Putar exhibition in Mali Salon, Rijeka, Croatia.
06/05/2019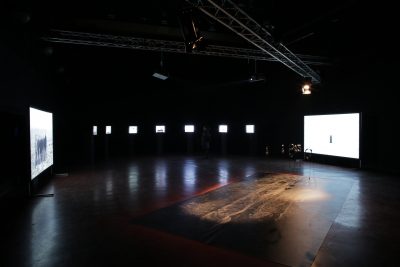 06-05 to 13-05-2019
As a part of Cinematography of Resistance program within the Subversive Film Festival in collaboration with Museum of Contemporary Art Zagreb and Gallery 90-60-90 I will be exhibiting my work : "Beyond the Choir" and giving an artist talk hosted by curator Leila Topic about my research Filming Beyond in Museum of Contemporary Art Zagreb.
26/03/2019
I have been chosen for one of the finalist for 18th Radoslav Putar Award.
Radoslav Putar Award, an annual award for the best young artist in Croatia was established in 2002 by the Institute for Contemporary Art in Zagreb and will be awarded this year for the 18th time.